Mark your calendar to make a difference for Maine kids!
As we kick off 2023, we have a quick and easy way that YOU can make a difference in the new year: register for or renew your BBCH specialty license plate! Mark your new calendar now, with a reminder to support BBCH when your 2023 registration is due.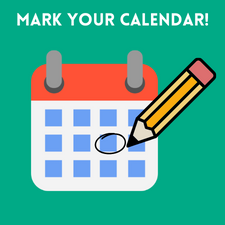 Since its release in October 2018, The Barbara Bush Children's Hospital's specialty license plate has raised more than $538,000 to support the patients and families in our care. If you have already purchased or renewed a BBCH specialty plate for your vehicle- THANK YOU! Your support adds up to make a big difference at BBCH!
And if you've not yet purchased a BBCH specialty license plate for your passenger vehicle- will you consider doing so in 2023? Ten dollars from every purchase and annual renewal benefits The Barbara Bush Children's Hospital, and with more than half a million dollars raised and 16,000+ plates on the road, you can see how the combined support form so many Mainers helps our littlest patients.
Please visit our website, bbch.org/licenseplate for more information about the BBCH plate, or how those donations are put to use at BBCH. The BBCH specialty license plate is available wherever you register or renew your vehicle, in your Town Office, at the BMV, or online.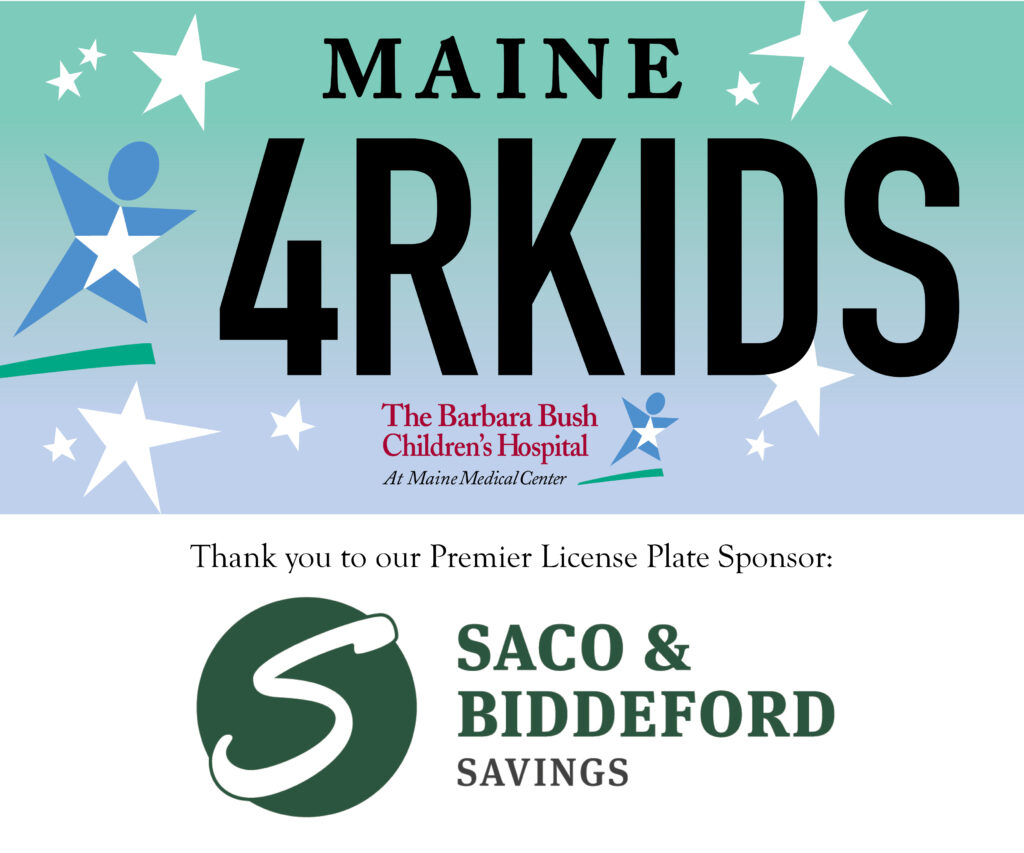 Our continued thanks to Saco & Biddeford Savings Institution as Premier Sponsor of the BBCH Specialty Plate, and for their support of our patients and community.